Song info
"Was It Something I Did't Say"
(2006)
"Was It Something I Did't Say" Videos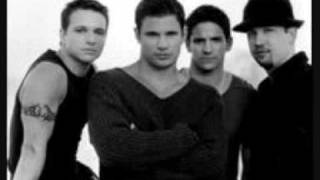 Instramental version of WAS IT SOMETHING I DIDN'T SAY as performed by 98 DEGREES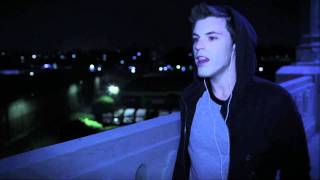 Everything I Did't Say
Super Bowl XLVIII: Seahawks First Super Bowl Win | Seahawks vs. Broncos | NFL Full Game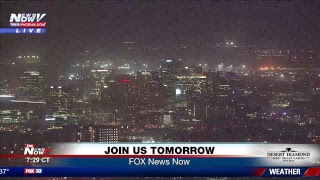 FNN: White House/Congress immigration talks; Winter storm moving from CA to AZ
saad
Beauty of Biology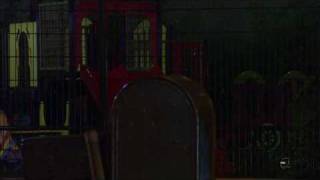 Gurbaksh "G" Chahal - Secret Millionaire (FOX) in HD Episode. Part 3 of 5.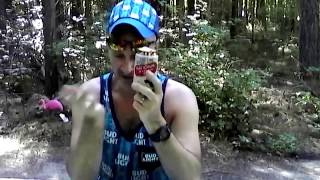 Review of National Bohemian Beer !
A Look At The Victims From Sutherland Springs - CBSN Live Video - CBS News.TS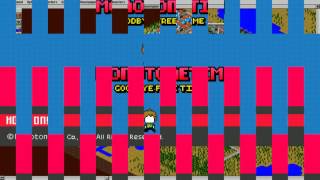 twitch.tv/monotonetim 2017-08-06 [21:08]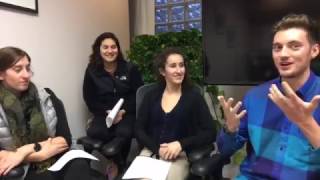 Q&A: Study Abroad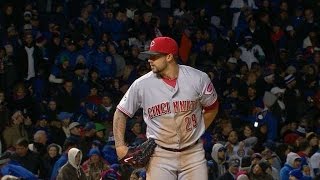 Cubs open Confines with Russell muscle
Spending another night alone
Wondering when I'm gonna ever see you again
Thinking what I would give to get you back baby
I should have told you how I felt then
Instead I kept it to myself, yeah
I let my love go unexpressed
'Till it was too late
You walked away
CHORUS:
Was it some thing I didn't say
When I didn't say "I love you"
Was it words that you never heard
all those words I should have to you
All those times, all those nights when I had the chance to
Was it something I did't say
(I did't say,Baby..I did't say)
Always assumed that you'd be there
Could't forsee the day you'd ever be leaving me
How could I let my world slip through my hands baby
I took for granted that you knew, yeah
All of the love I had for you, yeah
I guess you never had a clue
'Till it was too late
You walked away
REPEAT CHORUS
All the words were in my heart
They went unspoken
Baby now my silent heart is a heart that's broken
I shoulda said so many things
Shoulda let you know you're the one I needed near me
But I never let you hear me
REPEAT CHORUS
---
Albums has song "Was It Something I Did't Say"