Song info
"I'll Be There"
(2006)
on the album
112

(1996)
.
It was written by JONES, DARON TAVARIS/SCANDRICK, MARVIN E/KEITH, MICHAEL.
Published by Lyrics © Sony/ATV Music Publishing LLC.
"I'll Be There" Videos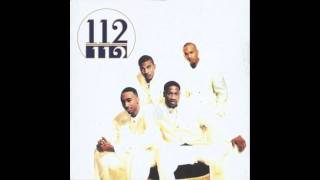 [myTy] 112 - Ill Be There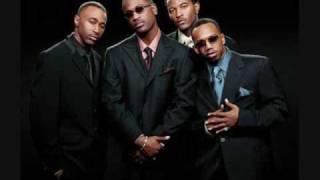 112 right here for you
Puff Daddy/Faith Evans/112 - I'll Be Missing You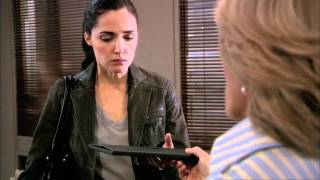 Patty / Ellen 112 - I'll be there right away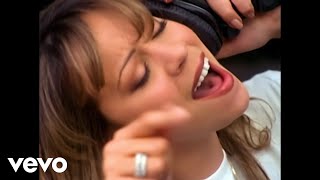 Mariah Carey, Boyz II Men - One Sweet Day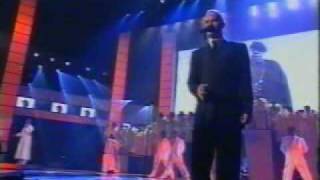 Puff Daddy, Sting, Faith Evans, 112 - I'll Be Missing You (MTV Video Music Awards 1997).mpg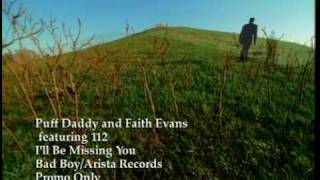 Puff Daddy & Faith Evans Feat. 112 - I'll Be Missing You (Official Video) VOB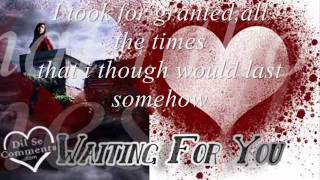 I'll be right here waiting for you-Monica and 112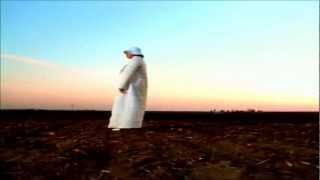 P Diddy - I'll Be Missing You FT. Faith Evans & 112 (Music Video) 1080P HD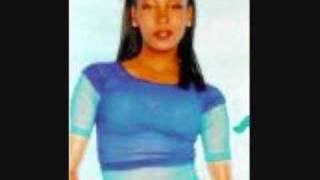 Monica & 112 - I'll Be Right Here Waiting For You
I know it's kind of hard
To get over someone
And try to start a new
A new relationship
No need to rush 'cause you
Have all the time in the world
Right now let's focus on
How we can keep you happy
1- I can feel it when you hurt
You will never be alone
All those crying days are gone
I'll be here to guide you
Baby I will be right there
And you know I will always care
2 - You can call on me
No matter what the situation
I will be there
Put your trust in me
Whenever you need somebody
I will be there
I know your broken hearted
Your love is truly over
He left you sad and lonely
Now you're feeling empty
You've got to realize
He made a big mistake
Leaving you was the worst thing he could ever do
Repeat 1
Repeat 2
Baby listen to me
And girl you will see
That I'm the only one for you
I'll give you what ever you need
You can depend on me
I'll be your friend
I will always be right there, oh
Repeat 2
I can feel it when you're hurt
Girl, you're never alone
Oh, all those days are gone
I will be there
Oh, I will be there
Just to guide you
You're never alone
Girl, you know I'll always care
Right there, right there
You don't have to worry
I'm gonna be by your side
Even when times are hard
Just count on me and
I will always be there
Ad lib until fade
---
Albums has song "I'll Be There"