"How Long" Videos
Angel Amienyi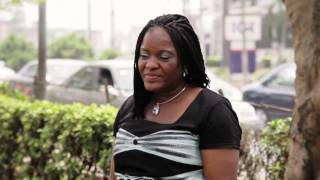 Angel Amienyi-He brought me out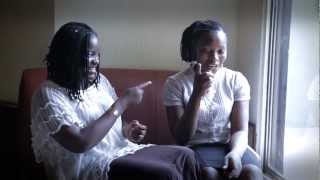 'Where you belong', in; The Glory of the Lord is here.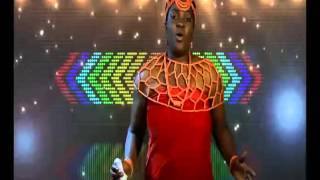 Dunim hoho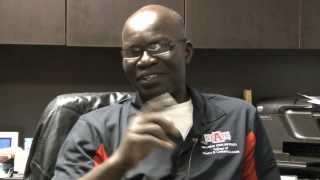 Coach Amienyi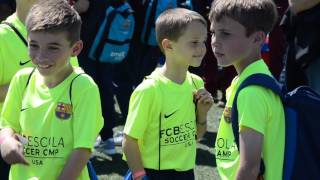 Barcelona: Tournament Begins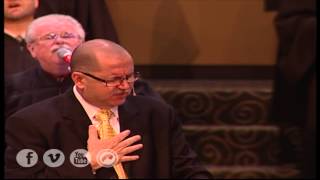 He Brought Me Out
Cover of "He Brought Me Out"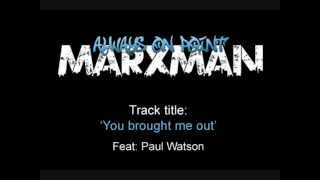 You brought me out - Featuring Paul Watson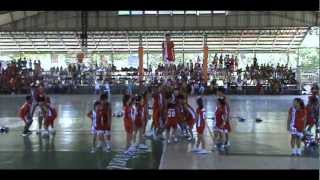 FORTITUDE CHEERING 2013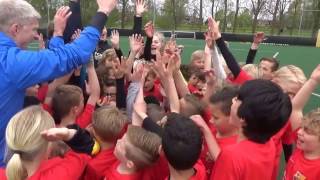 FCBEscola Soccer Camp (24-28 april) | Compilatie | Dag 1
How long shall we wait on you
how long shall we look for answers
what more is left undone
show your mercy Lord...
Chorus:
i will run to you 2x
for a broken and a contrite
heart you will not despise 2x
we don't know what tomorrow may bring
but i know troubles don't always last
weeping may endure for a nite but
joy comes in the morning
when all of my dreams seemed shattered
and deep inside am hurting so bad
that's when it is time to song....
our lord song.......
repeat chorus
---
Albums has song "How Long"